Day 30: Garden Fun And Family Visitors




I missed a couple days because we had family visiting. We put up a greenhouse and planted some vegetables and enjoyed our visitors.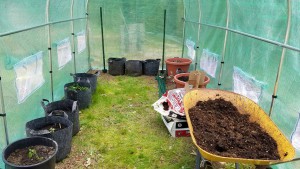 We planted tomatoes, snap peas, peppers, strawberries and other seeds. We will be adding more and transplanting as needed. The greenhouse is mostly to keep the deer out.
I am happy to report that I have stayed on track even with our family visiting. Normally that is an excuse to go out and pig out. We did go to In-N-Out, but I did not cheat. I had a cheeseburger protein style…YUM!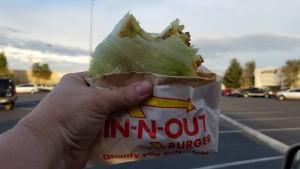 I am really happy I have my Keto-OS ketone drink. I have tons of energy and really am not hungry!
If this helps you and/or inspires you please let me know. I would love to hear from you and love to help you get healthy, lose weight and just feel better!
Check back tomorrow for another update.
~Marlo