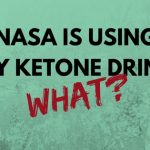 NASA Is Using My Ketone Drink…WHAT???




I was a space and NASA freak when I was younger. I had space shuttle schematics and sky charts on my walls. I loved it!
Imagine how stoked I am to find out the same ketone drink I use is the same product NASA will be using to simulate a deep space mission to Mars. WOW! The mission is called NEEMO 22 in case you want to learn more.
Check out the highlighted parts in the image below. Too cool!
"Dr. D'Agostino will be in a constant state of nutritional ketosis, which is proven to preserve the genome."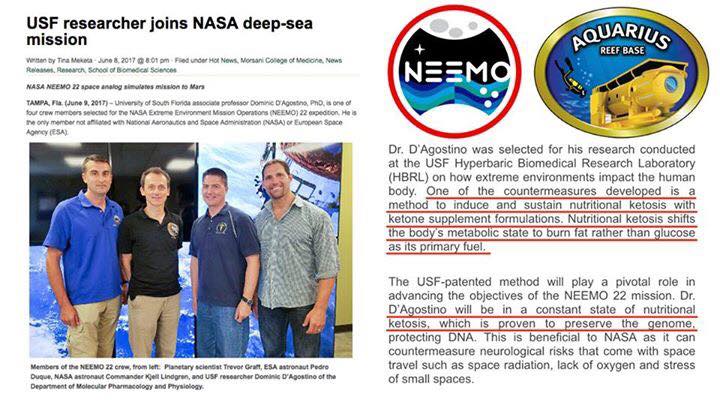 Want to know what the heck this ketone drink is all about? More Info